Juliette Weddings
Perfection In Planning Workshops
Our uniquely crafted Perfection In Planning Workshops experience offers every couple the opportunity to plan their own wedding like a professional without the added expense of hiring a wedding planner.
Our relaxed and interactive 2-hour seminar has been specifically created to Educate, Empower & Inspire attendees to step out in confidence to plan their perfect wedding day. Sit back and relax as we share our 25 years of professional planning expertise while providing you with all the industry insider strategies, tips, and tools needed for complete success, without the stress. We make planning your own wedding easy to understand, enjoyable, and cost-effective.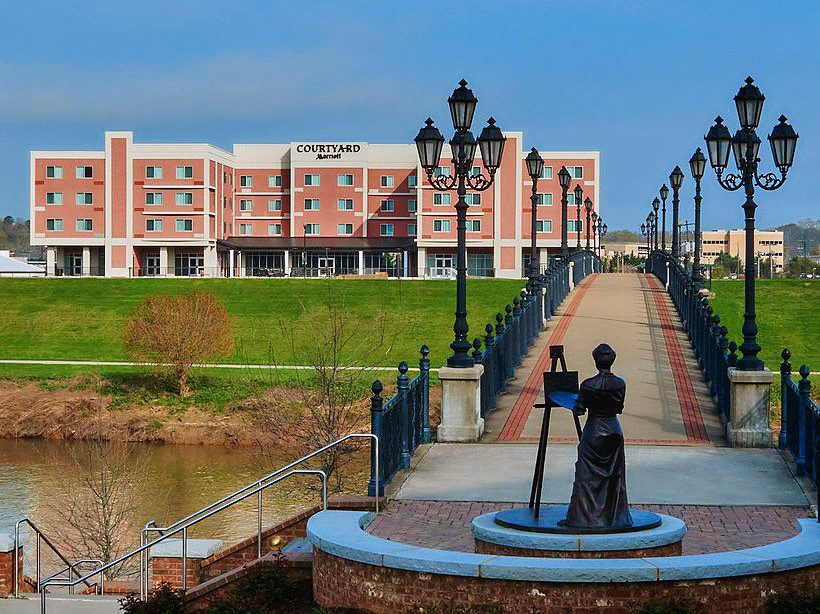 Latest Past Events
Due to limited seating all tickets are non-refundable. Only 1 (one) ticket per registrant is allowed.